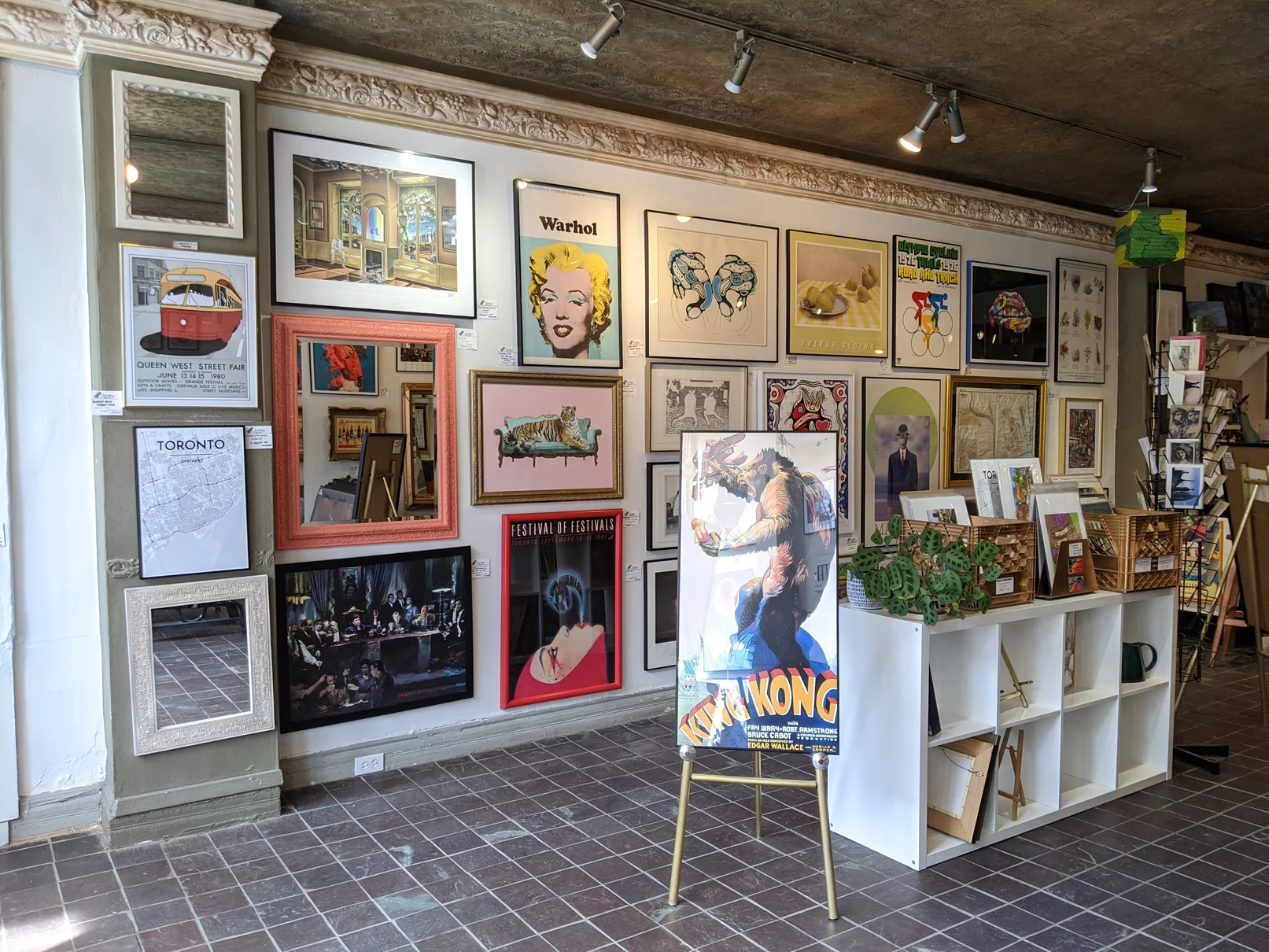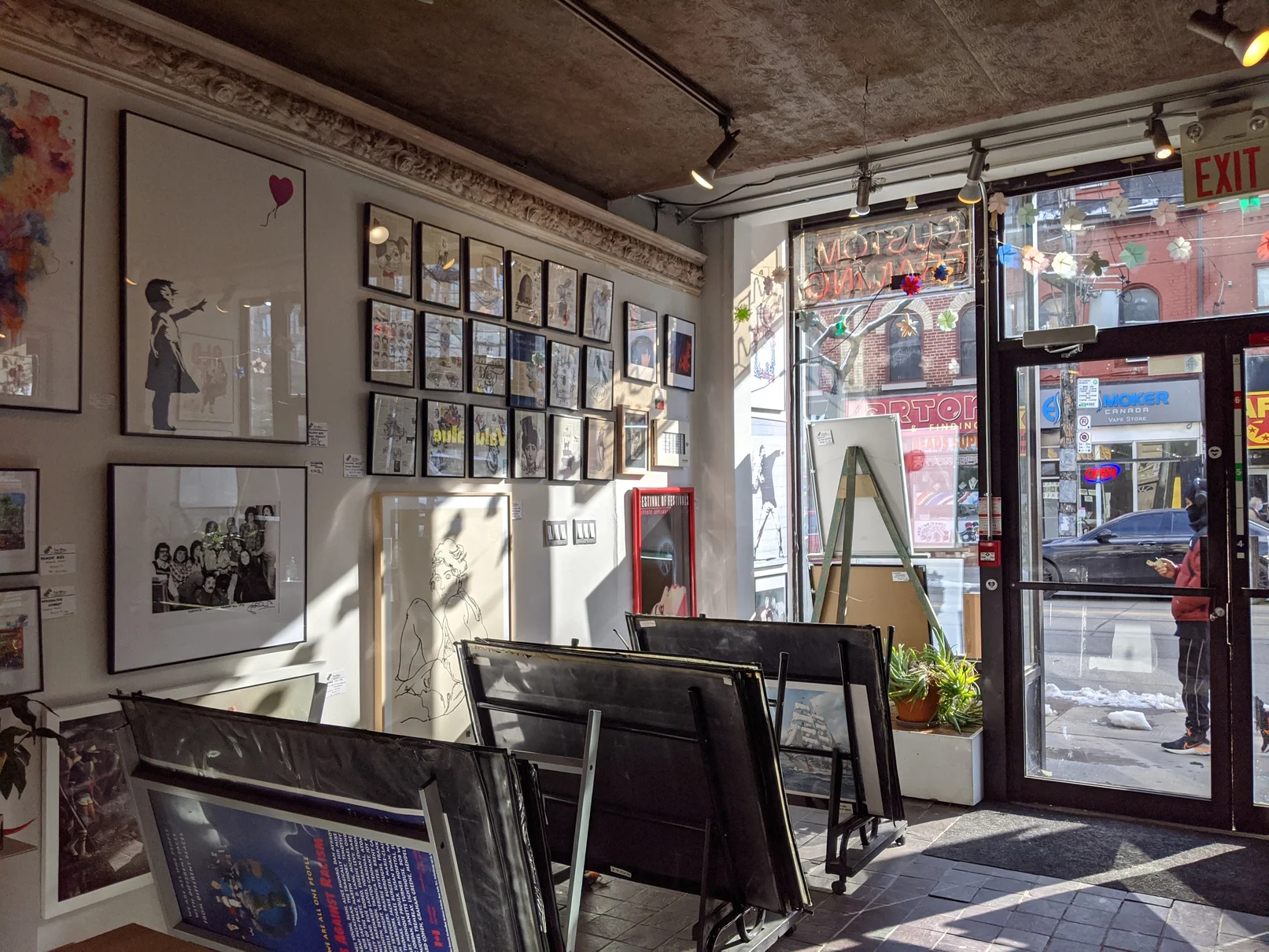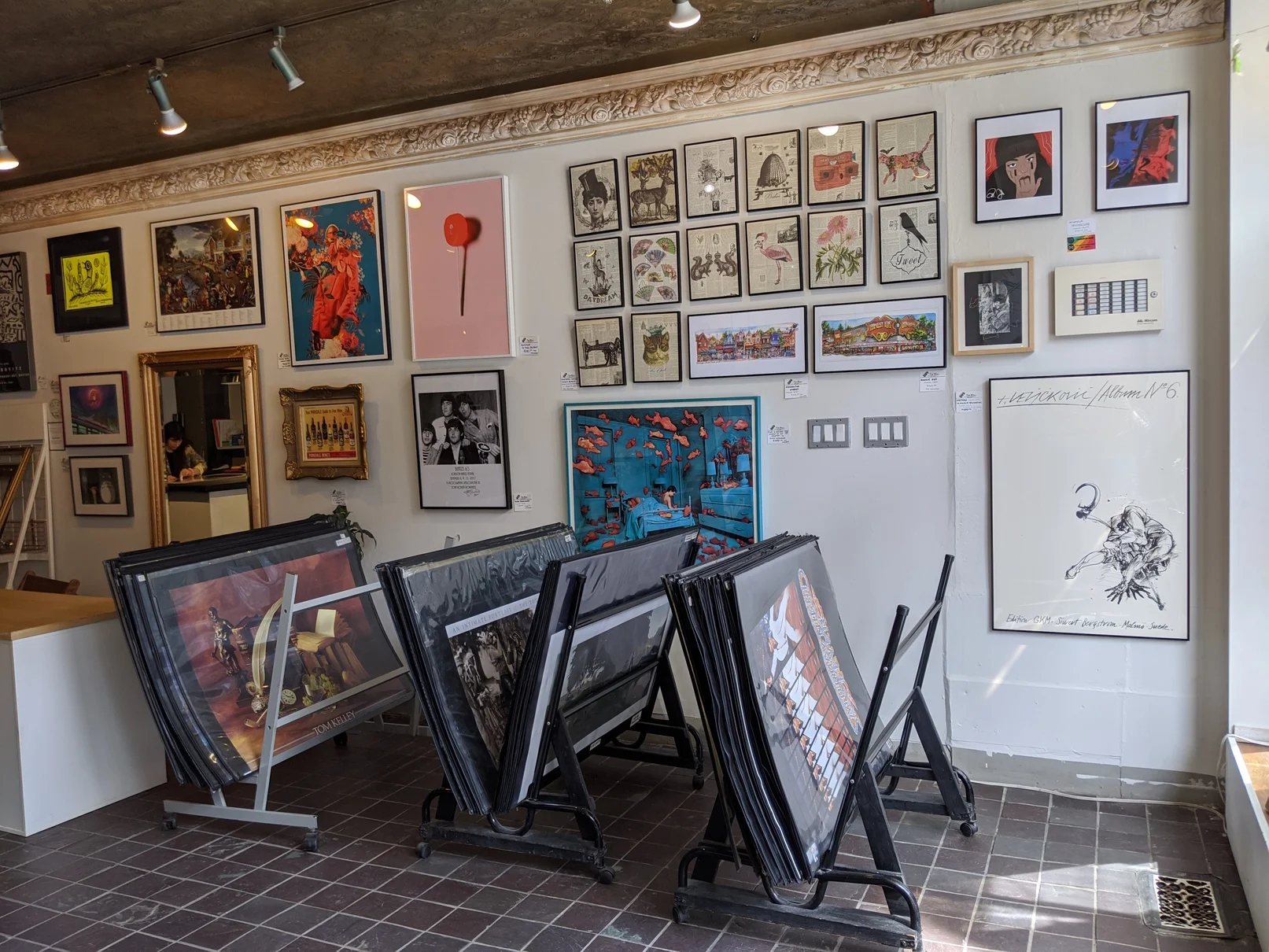 PRINT GALLERY
We carry a wide range of prints, lithographs, silkscreens, vintage posters as well as some original pieces. Custom framing is our bread and butter, but we strive to curate a cool and eclectic mix of pieces you won't find just anywhere else.
Our Sources
We source our collection from many different avenues, and it shows in the variety. For custom orders from Eyes on Walls, Eurographics and Canadian Art Prints & Winn Devon (C.A.P.), we take charge of all shipping and quality assurance management. Finish off your print in one of our custom frames to really make it your own!
Our Prints
Stock is always rotating, and you'll never know what you're going to find. Drop by in person to explore our print gallery!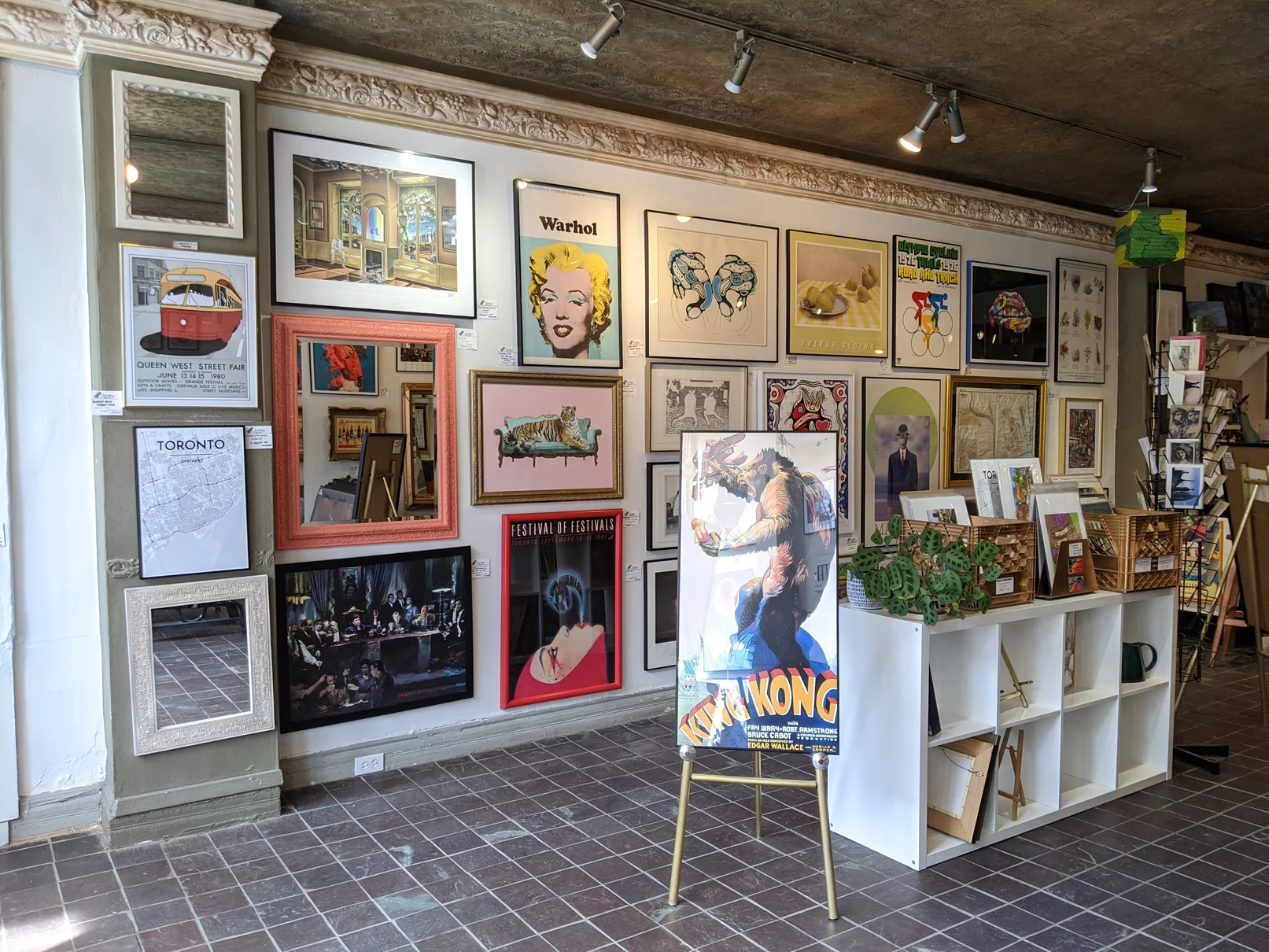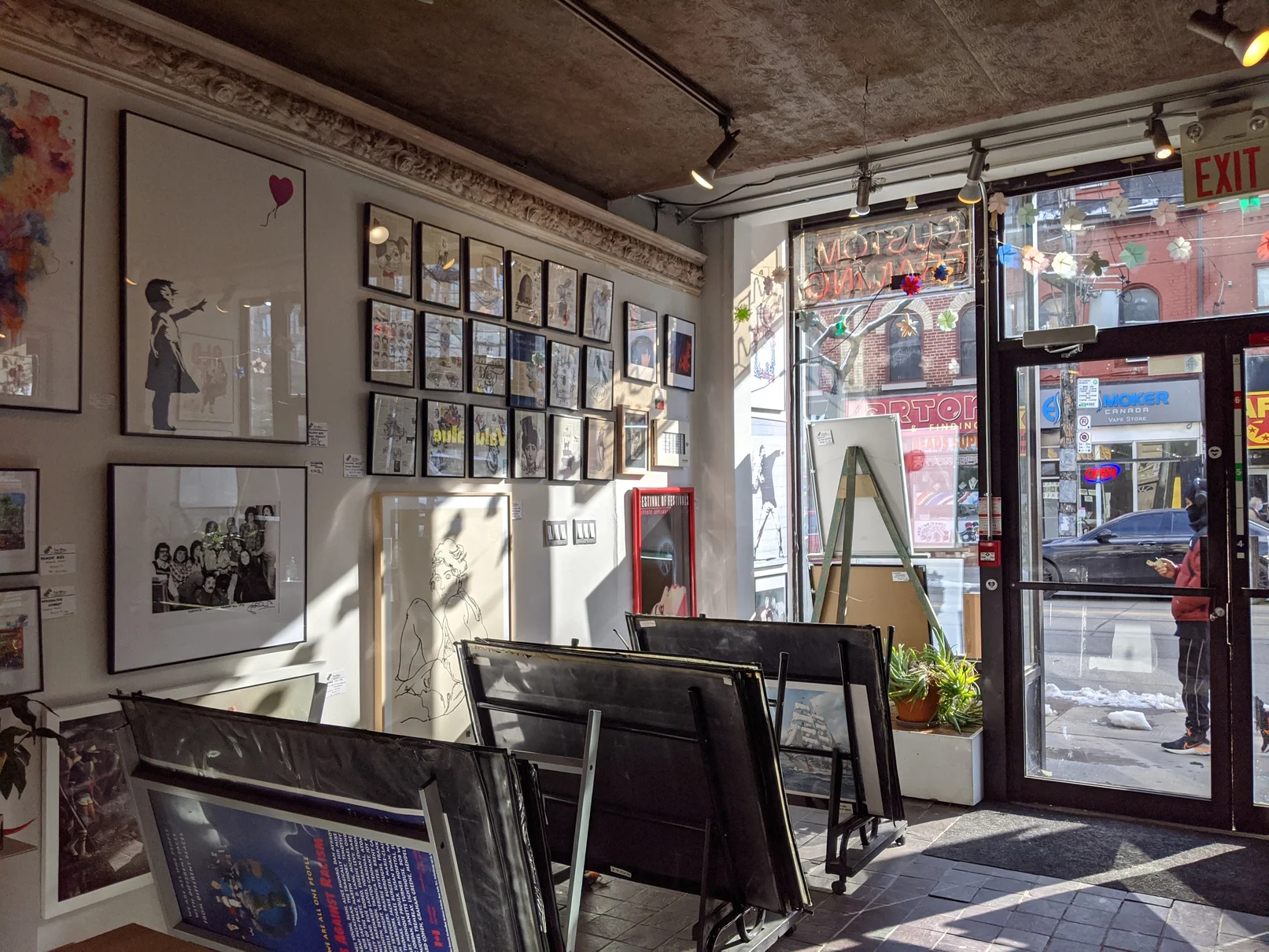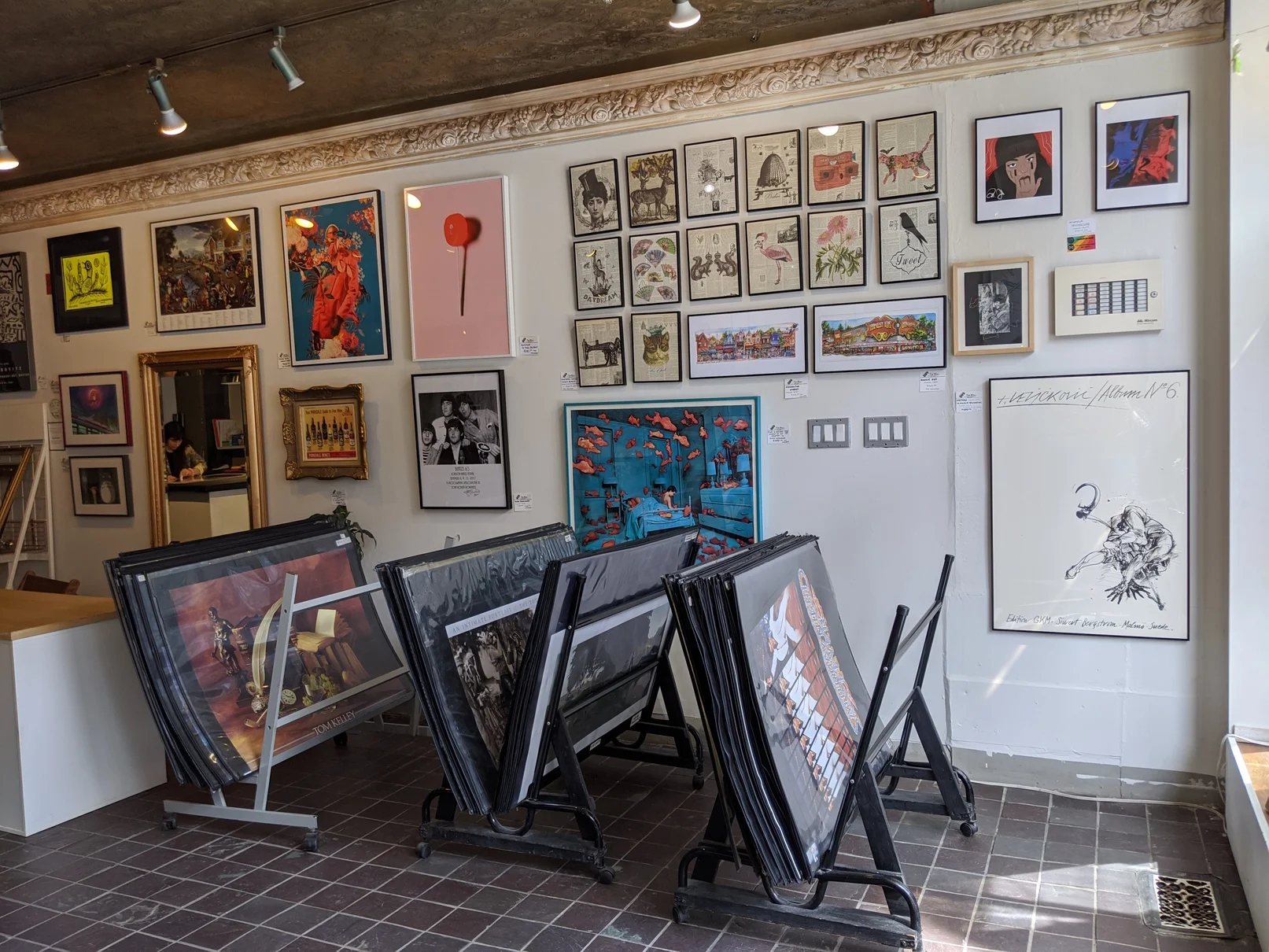 art consultation services
We do offer limited art consultation services for home and office. If you require assistance in project planning and art sourcing, whether as an individual or for a business, contact us with the specifications.
Contact Us